On November 4, 2023, our team embarked on an autumn excursion to the Huanghuacheng Great Wall and the Yingshan Pagoda Forest.
The autumn outgoing aimed to provide an opportunity to touch with nature and to facilitate communication among teachers and students in a relaxed atmosphere.
Professor Yang Yuhong from Tsinghua University, Professor Jiang Tiefeng from the Chinese University of Hong Kong, Shenzhen, Associate Professor Zhang Huiming from Beihang University, and Assistant Professor Xie Haitian from Peking University were also involved in the trip.
The team gathered at 7:00 AM and boarded a bus. Along the way, Prof. Chen provided detailed explanations of the landscapes and shared anecdotes from previous visits to Huairou. At 9:00 AM, the team arrived at the Huanghuacheng Great Wall.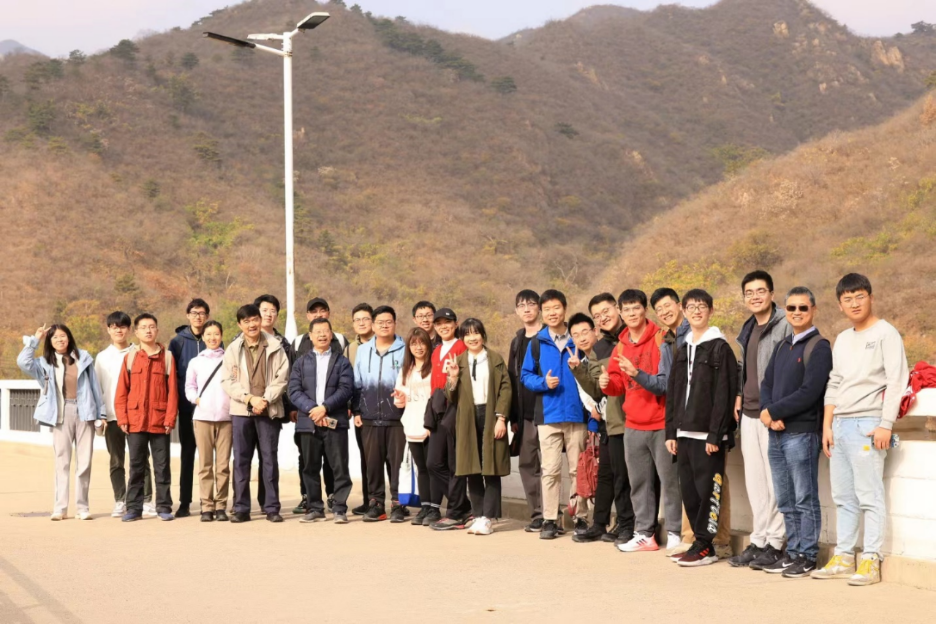 We spent 3 hours climbing the Great Wall in toal, during which teachers and students enjoyed the late autumn scenery and marveled at the beauty of the landscape. Around 11:00 AM, all team members successively reached the peak.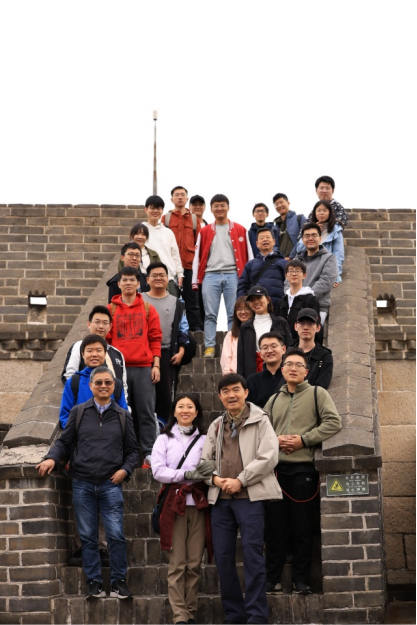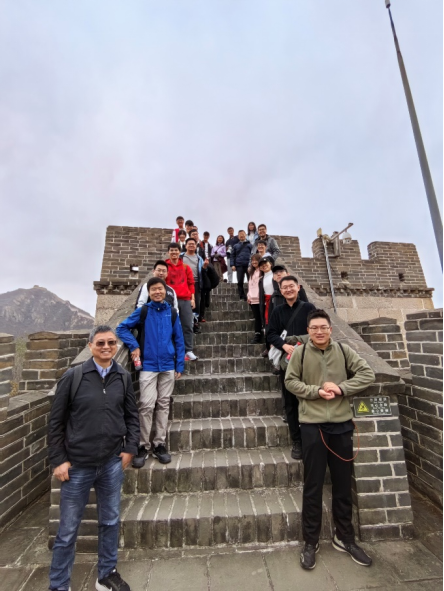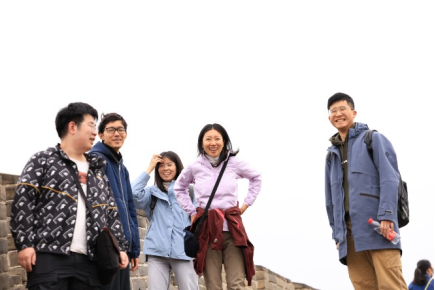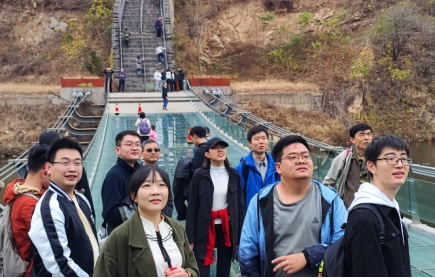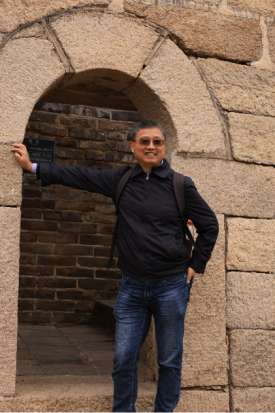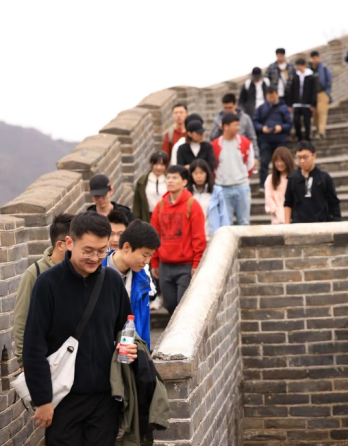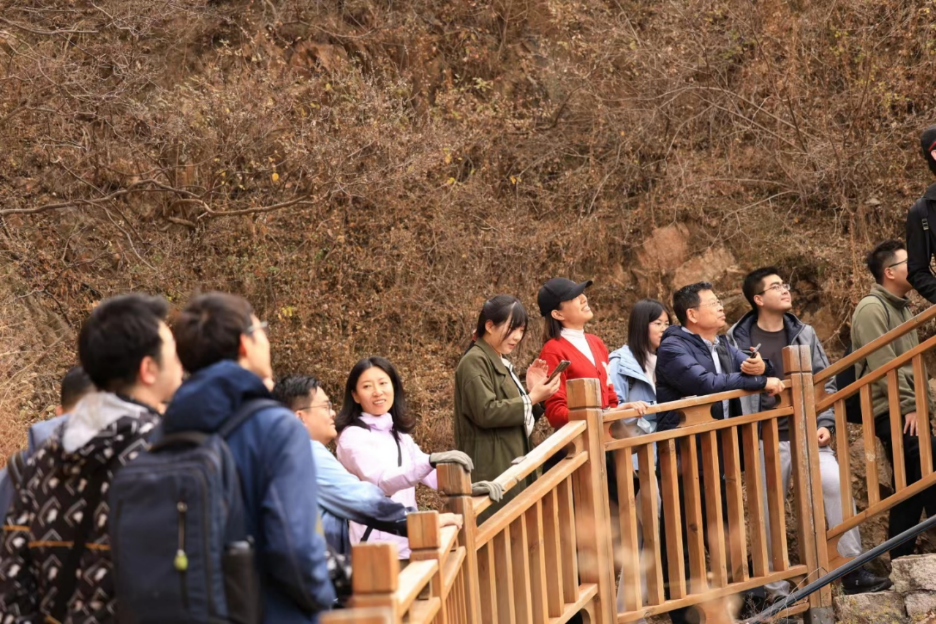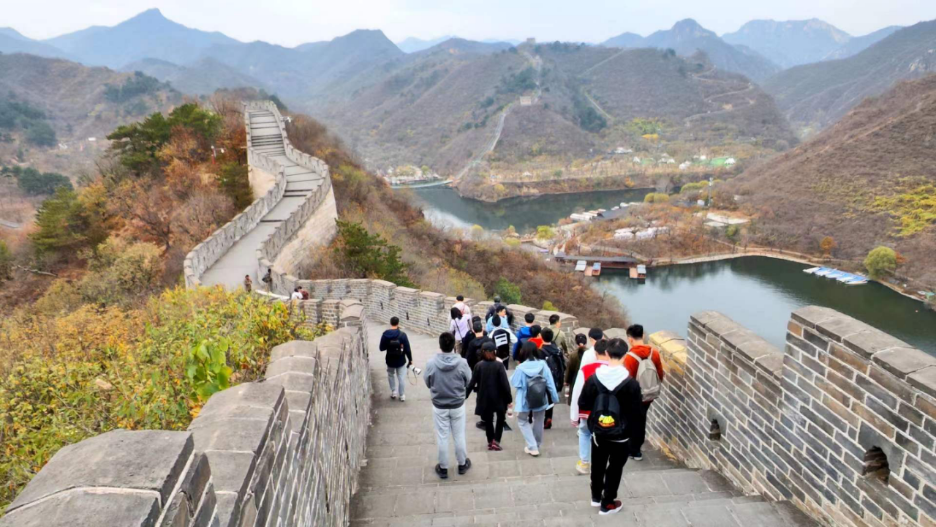 At 1:00 PM, the team gathered at a local guesthouse at the foot of the mountain for lunch, savoring local specialties such as rainbow trout and chestnuts.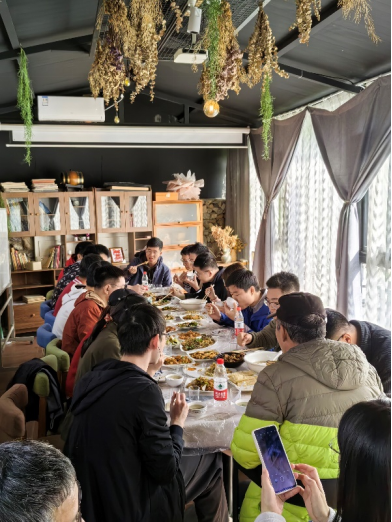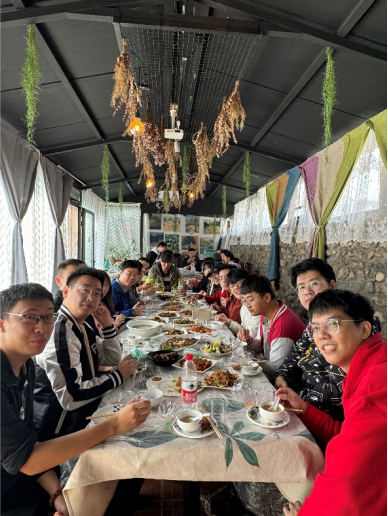 After a brief rest, the faculty and students proceeded to the Yingshan Pagoda Forest at 2:00 PM, where they explored the pagoda cluster built in the Liao Dynasty and visited the ruins of Fahua Temple.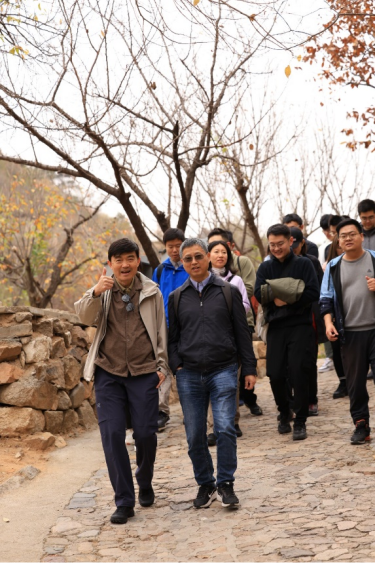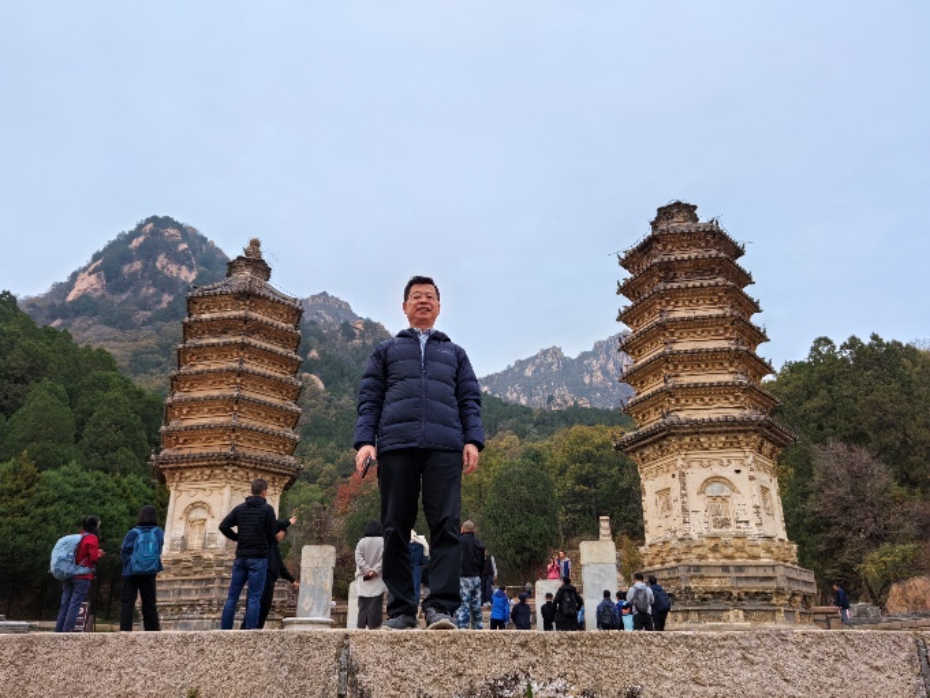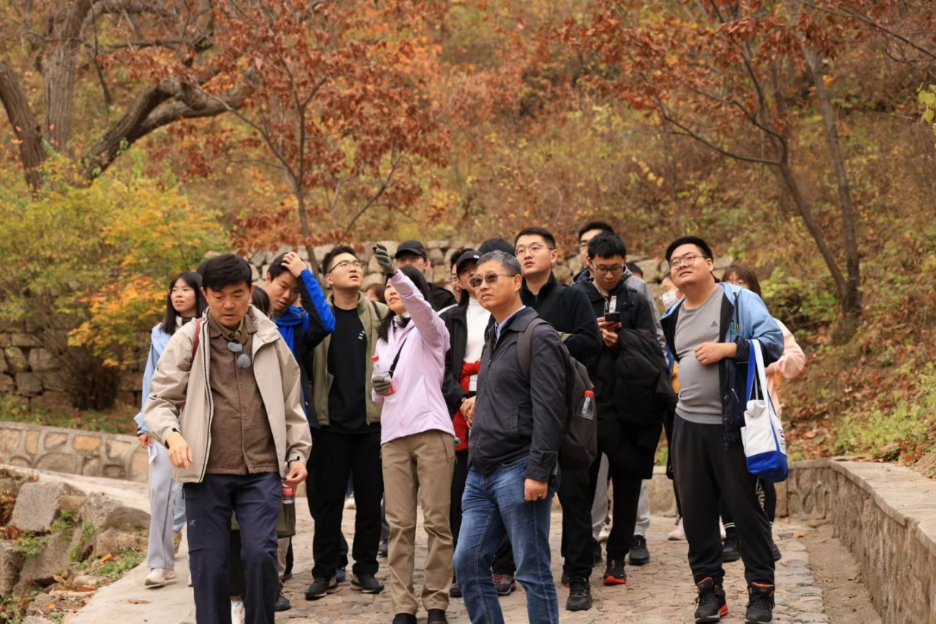 The trip not only provided a leisurely time for the team but also created an opportunity for academic exchange. Through the activity, the participants exchanged their studies and ideas, and became more confident in future collaborations.